Delivering quality race photography is harder than it seems. Knowing how to reliably achieve high end results takes experience. Knowing where to position yourself, how to get there, how to last a day on a mountain side, what rider body position makes for a dynamic image, where on the track you can get these shots, how to get variation, in challenging weather conditions, terrain and constantly changing light.
Tight time frames, fast turnarounds, international travel, media access, long days, late nights, bad wifi, language barriers, and so many more factors can pose challenges to securing results for your clients.
Getting reliable high-quality imagery of your athletes from every event is crucial, so being able to perform in any situation is our number one goal.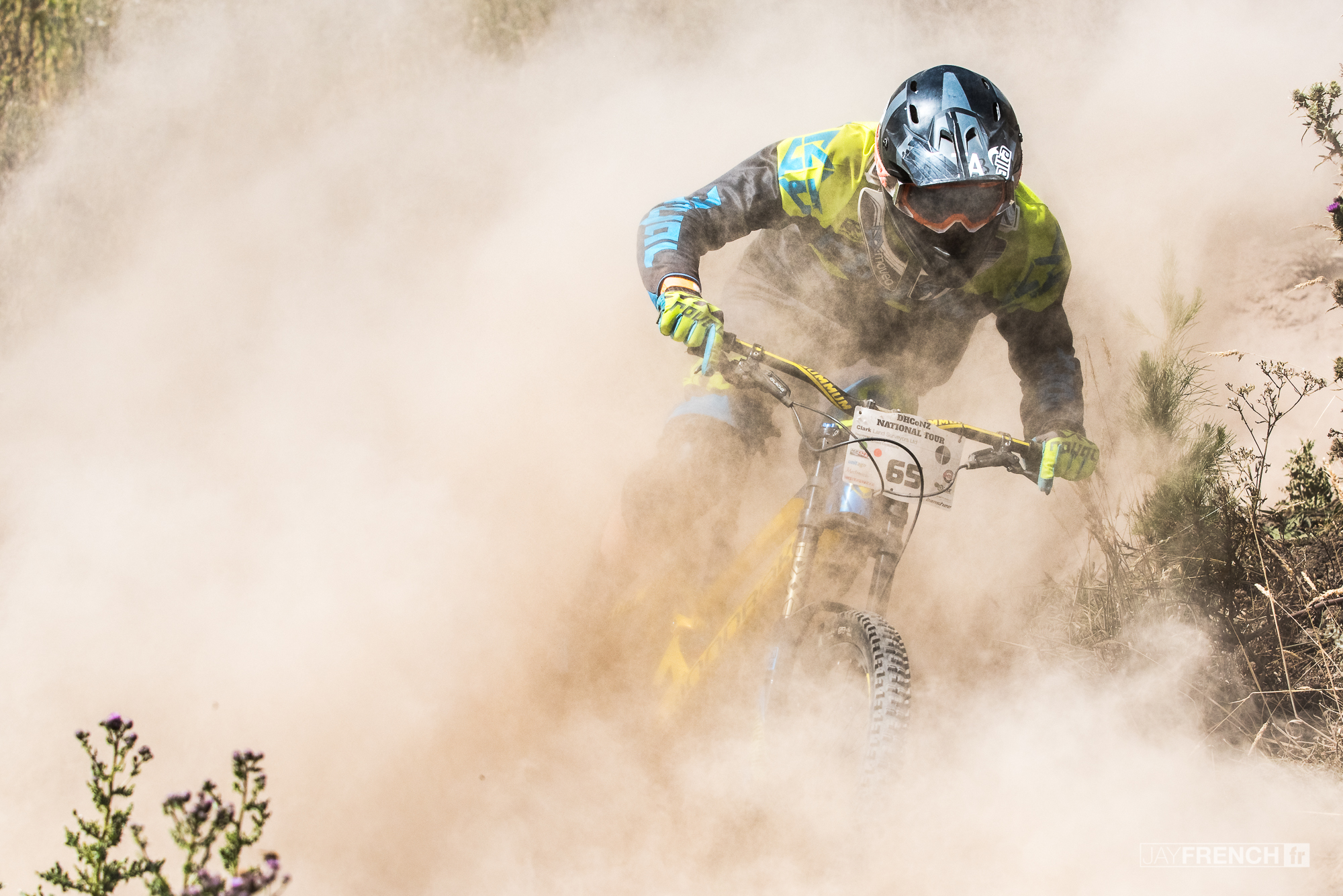 Exclusive Commercial Images for Brands, Teams and Sponsors